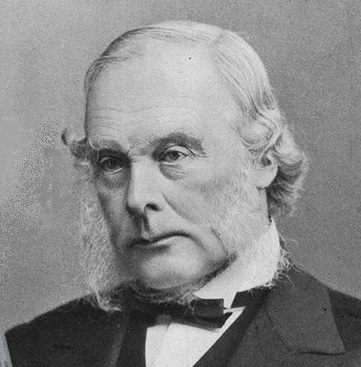 Brief Overview of JoeLister
"Hi Scott, it seems like you are experienced with JoeLister, if it's not too much trouble, would you mind giving some pointers? I'm thinking about joining them. Thank you."
I signed up for JoeLister and was very hesitant at first. I didn't know how it would actually work and was concerned about how the transactions would be handled. I didn't want it to affect my DSR's at all because I always ship the same day or the next day at the latest and always use tracking. The listings that JoeLister creates for me automatically from my FBA inventory are NOT fancy. But, they are good enough for me. I don't make fancy listings or use any special listing software because I like that "feel" better in that it looks like a real, organic listing from a real seller instead of some anonymous corporation. So, that is one thing to keep in mind if you are using a listing software already.
Also, when you bring the items across from your Amazon inventory, to me, all the prices were high or at least not accurate as compared to what I thought the right selling price should be on eBay. I recommend you check every single price manually to make sure your item will sell, show up in search, or not sell for far lower than it should. I think the primary difference has to do with shipping since when you see an FBA item, the shipping is all-inclusive. But, on eBay, the way shipping is included is all over the place.
Then, there is one more thing to definitely pay attention to. If you have low-priced items in your inventory, you most likely want to remove those from your cross-listing because the 3rd party fulfillment rates on Amazon are around $5.95. So, items where you typically make more from MFN because they go First Class or items where you don't have enough margin to cover the fulfillment fees aren't good candidates.
Here is my affiliate code for JoeLister. I recommend them because I have used them and like them, not because of any compensation. Of course, you aren't obligated to use this and it is not why I'm offering free advice. It doesn't cost you any more to use this code than if you go to the site on your own to purchase.

http://joelister.com/#ref=7fzgKLNp5gE66zrmP
https://feedbackrepair.com/wp-content/uploads/2016/08/joelister.jpg
367
361
feedbackmaster
https://feedbackrepair.com/wp-content/uploads/2017/03/feedback-repair-logo-300x48.png
feedbackmaster
2015-08-08 12:52:15
2016-08-21 12:57:49
Brief Overview of JoeLister